Gift wrap is sooo last season.
Wrapping paper is rubbish and we've had enough.
This festive season,
join us to #CutTheWrap.
Gift wrap is made to be thrown away and most of it won't even get recycled.
Let your friends and family know you don't want your gifts wrapped this year (and you won't be wrapping theirs either!).
Share on Social
#CutTheWrap
Choose your gifts consciously, skip the gift wrap and keep them in their original packaging. Your gifts are great, just as they came.
Show them you care
#CutTheWrap is about being thoughtful — not lazy. We created a set of sustainable stickers to help you get the message across.
Give as usual
Put them in stockings, alongside the chimney or under the tree, as you usually do. Or take the chance to come up with new festive rituals.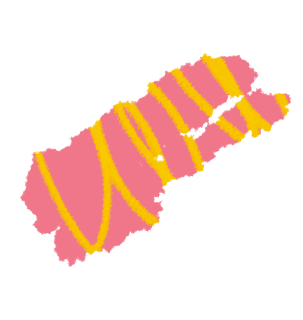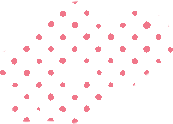 If you're in London, stop by our studio to grab your free, sustainable #CutTheWrap stickers.
If you are a brand, school or retailer interested in distributing the stickers, please reach out to us.
Not quite ready to go the full-monty yet?
That's OK, we get it. The good news is that there are many ways to get the best parts of gift-giving, without the bad.
Another idea